The Endoscopy Center is located in the Burdin Riehl Center on the campus of Ochsner Lafayette General. This stylish center offers surroundings that are calming and comfortable – it definitely doesn't feel like a medical environment.
Even more important than the beautiful surroundings, we offer our patients state-of-the-art technology and the latest advancements available in endoscopy services. We brought high definition (HD) endoscopy to the Acadiana area – being one of the first centers in Louisiana to make this substantial investment. We are totally equipped with the newest HD. This means that our physicians have the most experience in this technology. We have proven, through published research data, that HD increases polyp detection rates during a colonoscopy. Our commitment to our patients is to continually keep pace with the latest techniques and technology to provide the highest quality of care available in our medical specialty.
Patient satisfaction, through their experience here at The Endoscopy Center (as reflected in our Patient Satisfaction Survey results), are consistently high – trending above 99% for each year since the surveys were instituted to get feedback from patients regarding the care they received from us.
It is our hope that the information contained within this website will convince you that we take our motto, "Excellence in Endoscopy," seriously. We would appreciate the opportunity to provide endoscopy services to you and your family.
Our goal at The Endoscopy Center is to provide the highest quality sedation to our patients, with their safety and comfort being the top priorities. All sedation at The Endoscopy Center is given by Certified Registered Nurse Anesthetists (CRNA's) under the direction of your gastroenterologist.
Our GI Physicians at The Endoscopy Center now have the ability to offer an alternative diagnosis and evaluation of pathology specimens to our patients by utilizing the services of Advanced Pathology Services, a single-specialty pathology group, staffed entirely by fellowship trained Gastrointestinal Pathologists. This specialized service enables our physicians to get specific, definitive pathology reports, which has not been locally available. Receiving a timely, decisive pathology report eliminates the need for further testing to obtain a diagnosis – reducing costs to our insurance payors and the patient's out-of-pocket expense.
Community Awareness and Education
The Endoscopy Center utilizes marketing opportunities to increase community awareness on such vital topics as the value of screening colonoscopy in the prevention of colon cancer. Our facility has published research data and articles; filmed television spots for colon cancer awareness; our physicians frequently speak at meetings, conferences and community events on colon cancer awareness, increased polyp detection with high-definition equipment, and identification and removal of flat polyps. Our physicians and Nurse Administrator are connected with several industry committees and groups who are working to establish a reporting criteria and forum to measure quality outcomes in endoscopy to provide community awareness and access to physician outcomes.
SAME PLACE . . . . SAME PHYSICIANS . . . .  SAME PERSONALIZED CARE . . . . NEW NAME!
State of the Art, Quality Preventative Care . . . in a Relaxed, Private Setting

The Endoscopy Center invites you to visit our state of the art center for your colonoscopy. One of our board certified gastroenterologists will perform your procedure with the assistance of a trained and certified support staff of techs, nurses and anesthesia personnel. You can have peace of mind knowing that our facility was the very first outpatient endoscopy center in the Acadiana area to be accredited by the American Association for Ambulatory Health Care and recognized as a "Quality Endoscopy Unit" by the American Society for Gastrointestinal Endoscopy – and we have continuously maintained these distinctions.
Our team approach will provide excellence in personalized care in a very comfortable atmosphere. In addition to colonoscopy, we provide all endoscopy services dealing with the diagnosis and treatment of any symptom or disease of the gastrointestinal system.
We are here to provide services and care that is individualized for each patient's needs and to enhance the partnership between the patient and provider. Our staff is committed to offering quality diagnostic, therapeutic and preventative care to the patients we serve.
For the last two years, the Test For Life Campaign has been offered in the shadow of the Covid-19 situation, which has changed
everything – including Healthcare. All elective and screening procedures were interrupted in 2020 due to the spread of the Covid-19 virus into our State and Community. Last year, we opened our Center in phases and developed new protocols for disinfection, social distancing and patient interaction in the facility. We are exceeding all guidelines and protocols for all of the infection control recommendations as the patient's health and safety are our highest priority. Our facility has achieved a 100% Covid vaccination rate in our physicians and employees and we are ready to take the best care of you. Many people avoided their colon cancer screenings for the last 2 years due to Covid – DON'T LET COVID KEEP YOU FROM GETTING YOUR SCREENING THIS YEAR!
The Endoscopy Center has provided exceptional care for more than 30 years. Our staff is specially trained in GI endoscopy, takes pride in our center and makes every effort to ensure our patient's comfort and confidence during their stay at our facility. The Endoscopy Center delivers "Excellence in Endoscopy."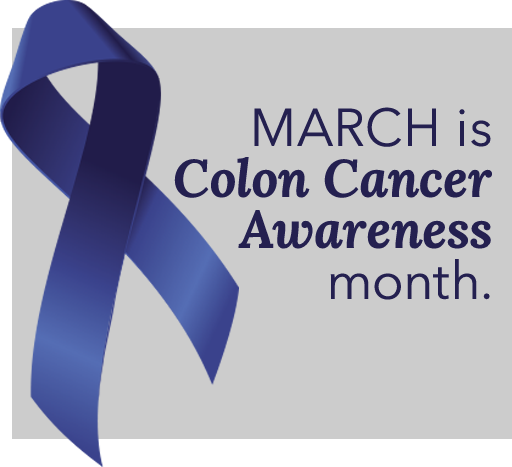 IF YOU ARE 40 OR OVER AND NEVER HAD A COLONOSCOPY – REGISTER TO WIN ONE OF 5 FREE PROCEDURES FROM THE GI PHYSICIANS AT THE ENDOSCOPY CENTER!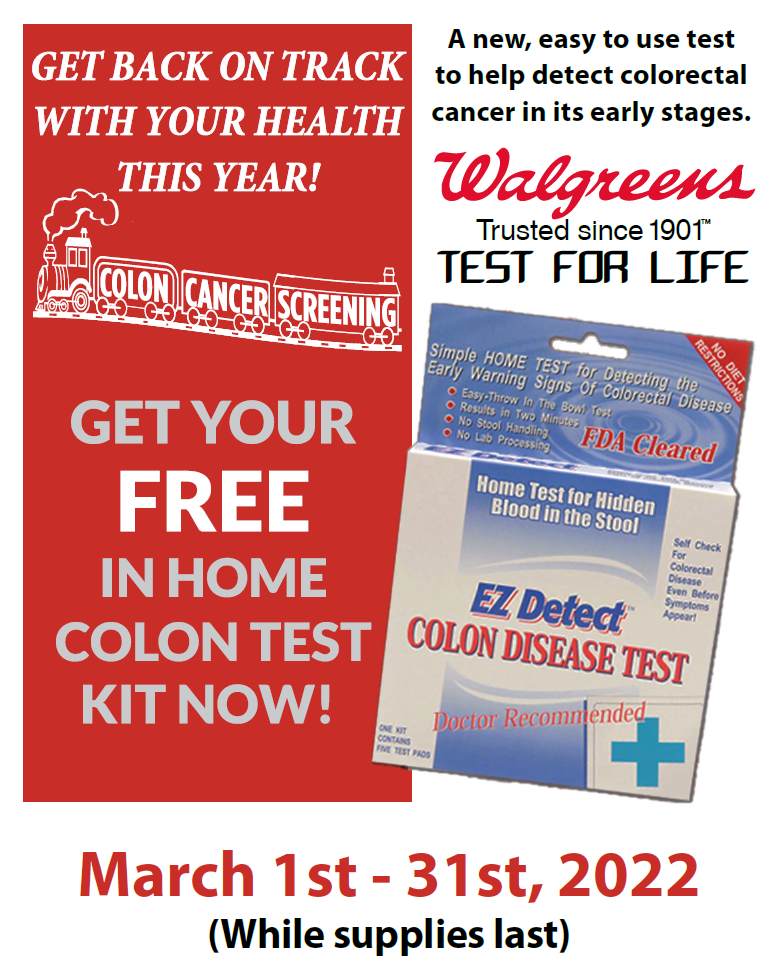 Testimonials
"Dr. Jacob Breaux has an outstanding bedside manner. Very kind and compassionate. It's obvious the staff are all in tune and pleased with his respectful manners. Excellent doctor."
– K.N.
Testimonials
"The receptionist and nursing staff were courteous and friendly. My doctor took the time to explain everything and made sure I understood the procedure and diagnosis. The CRNA also explained everything."
– M.G.
Testimonials
"I've been having problems for years. (The Doctor) explained my problem like no other doctor has done in the past. I'm glad I chose this facility."
– L.W.
Testimonials
"I was very pleased with my care team, each one displayed kindness and professionalism and answered any questions I had."
– C.L.
Testimonials
"Dr. Trawick explained what he found. I am thankful that he is my gastroenterologist."
– A.A.
Testimonials
"Dr. Breaux is an amazing physician and I have referred a lot of people to him who also love him."
– A.A.
Testimonials
"Dr. Karr took time and patience with me, answered all my questions. Thanks Doc."
– H.R.
Testimonials
"Staff was very friendly and courteous yet professional. Followed Covid protocols!"
– S.R.
Testimonials
"I love Dr. Trawick and proudly recommend him anytime colonoscopies come up!"
– S.L.
Testimonials
"All my health care is done here, wouldn't go anywhere else."
– H.R.
Testimonials
"The faculty was very courteous and kind. I felt very safe in their care."
– L.W.
Testimonials
"The nurses were very helpful and seemed genuinely concerned with my welfare."
– G.C.
Testimonials
"Each and every person I encountered there was very kind and professional."
– C.L.